<< Back to blog
How to identify key employees and HCEs to conduct non-discrimination testing | 2018-2019
It is that time of year again when employers begin to conduct non-discrimination testing. Here is how to identify key employees and highly-compensated individuals using the latest information from the Internal Revenue Service.
Mid-Year Sampling
For sponsors of Section 125 Premium Only Plans and/or Health Reimbursement Arrangements,  to conduct non-discrimination testing is not required until the end of the plan year — but it is usually a good idea for employers to conduct a sample test mid-year. That leaves time to adjust anything that might be starting to head in the wrong direction.
Whatever timing an employer chooses to conduct non-discrimination testing, knowing how to identify the following two classes of employees is important for accurate testing.
Key Employees
A Key Employee is one who in the prior plan year* met one or more of these criteria:
An officer of the company earning $175,000 or more annually;
A 1% owner with a salary of $150,000 or more; and,
A 5% (or more) owner regardless of salary.
*If your plan is in its first year, use the current plan year for determining Key Employees.

Highly-Compensated Employees
The Plan may not favor Highly-Compensated Employees (HCEs). An HCE for Plan Years through 2018 is defined as:
An officer in the prior year;
A 5% (or greater) shareholder in the current or prior year;
An employee paid $120,000 or more in the prior year; and,
An employee whose salary is in the top 20% of all employees.
2019 Plan Year



Looking ahead to 2019 plan year definitions, the Key Employee salary criteria increases to $180,000 while the salary for HCEs rises to $125,000.
More help to conduct non-discrimination testing

You will find this and other non-discrimination testing information in your Section 125 or Health Reimbursement Arrangement plan document package.
---
Free Employer Guides
 Download Core Documents HRA Employer Guide HERE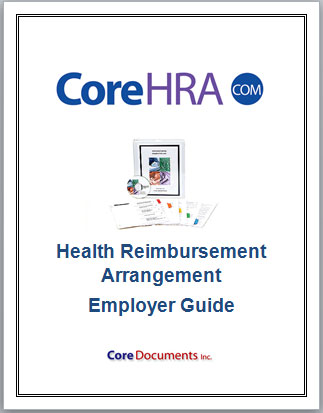 Download the Core Documents Section 125 Cafeteria Plan Employer Guide HERE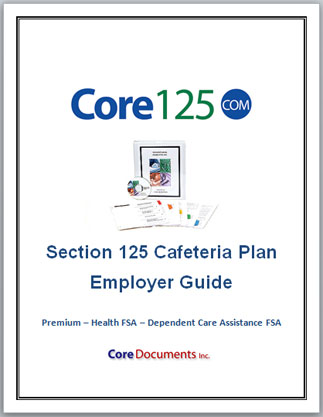 Latest Blog Posts
Categories