<< Back to blog
How to identify key employees and HCEs for 2020 nondiscrimination testing
Learn how to identify key employees and highly-compensated individuals for 2020 nondiscrimination testing using the latest information from the Internal Revenue Service.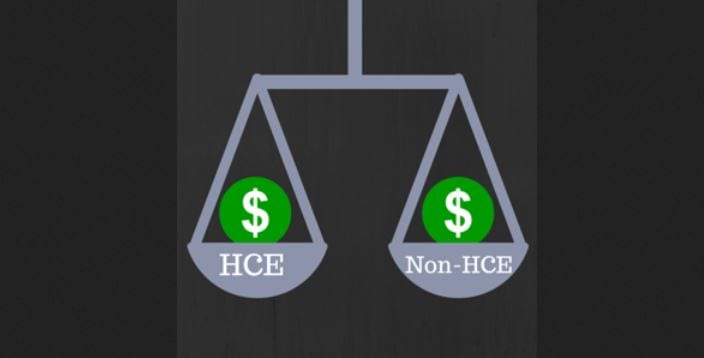 2020 Nondiscrimination Testing
Mid-Year Sampling
For sponsors of Section 125 Premium Only Plans and/or Health Reimbursement Arrangements,  to conduct 2020 nondiscrimination testing is not required until the end of the plan year — but it is usually a good idea for employers to conduct a sample test mid-year. That leaves time to adjust anything that might be starting to head in the wrong direction.
Whatever timing an employer chooses to conduct nondiscrimination testing, knowing how to identify the following two classes of employees is important for accurate testing.
Key Employees
A Key Employee is one who in the prior plan year* met one or more of these criteria:
An officer of the company earning $180,000 or more annually;
A 1% owner with a salary of $150,000 or more; and,
A 5% (or more) owner regardless of salary.
*If your plan is in its first year, use the current plan year for determining Key Employees.

Highly-Compensated Employees
The Plan may not favor Highly-Compensated Employees (HCEs). An HCE for 2020 is defined as:
An officer in the prior year;
A 5% (or greater) shareholder in the current or prior year;
An employee paid $125,000 or more in the prior year; and,
An employee whose salary is in the top 20% of all employees.
2021 Plan Year



Looking ahead to 2021 plan year definitions, the Key Employee salary increases to $185,000 while the salary for HCEs rises to $130,000.
More help to conduct 2020 nondiscrimination testing

You will find this and other nondiscrimination testing information in your Section 125 or Health Reimbursement Arrangement plan document package.
---
Free Employer Guides
 Download Core Documents HRA Employer Guide HERE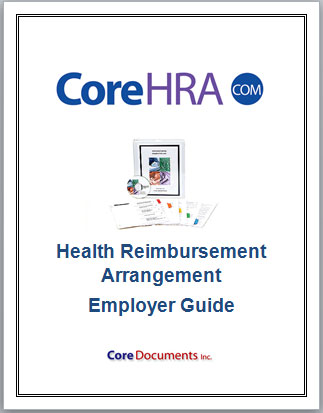 Download the Core Documents Section 125 Cafeteria Plan Employer Guide HERE