<< Back to blog
What is the QSE-HRA no group health plan rule?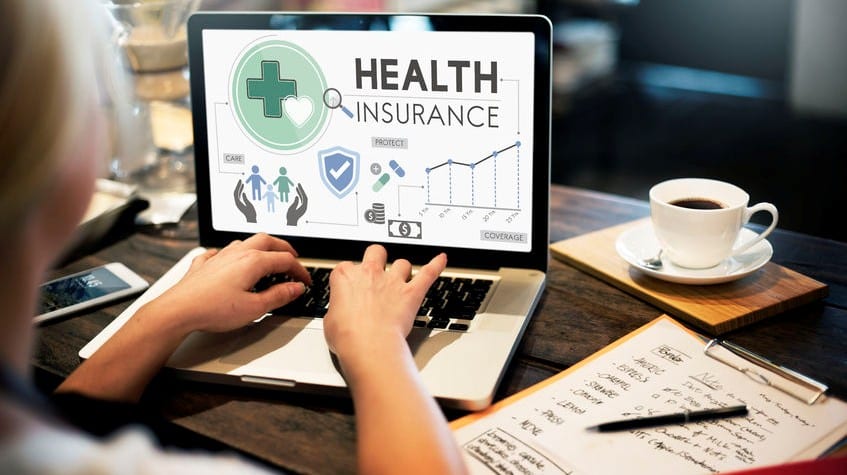 QSE-HRA basics
The Qualified Small Employer Health Reimbursement Arrangement (QSE-HRA) is an employee benefit plan designed especially for companies with fewer than 50 full-time employees. The plan allows employers to provide funds employees can use to be reimbursed for health insurance premiums and qualified out-of-pocket medical expenses without requiring the employer to first provide a group health plan. The QSE-HRA no group health plan feature makes it an affordable way small employers can help employees offset personal health care expenses.
No GHP means none at all
The QSE-HRA no group health plan feature is so central to its plan design that it is a fundamental eligibility requirement. If the employer offers any kind of group health plan at all for active employees, that employer may not also offer the QSE-HRA.
HRA News:

The new Individual Coverage HRA is available for employee groups of any size, reimburses employees for health insurance premiums, and has a grandfathering option for employees currently covered by a traditional employer-sponsored group health plan. Learn more.
Funding level
Employers choose how much to fund the QSE-HRA (it is entirely employer funded). This can be any amount up to the annual limits set by the IRS each year. In 2019, the IRS limit is $5,150 for employees with individual coverage and $10,450 for those with family coverage.
Proof of MEC for employee reimbursement
Employees participating in the plan must provide proof of Minimal Essential Coverage (MEC) for the employee and any covered dependents before the QSE-HRA reimburses them for any eligible medical expense. Employees purchasing coverage on their own will submit proof of MEC when seeking reimbursement for their health insurance premium; otherwise, proof of MEC will come from the spouse or parent group health plan covering the employee as a dependent.
It is important to understand clearly that while the employer may not provide any kind of group health insurance for employees — none at all — the employee is required by law to have his or her own coverage (and coverage for any eligible dependent covered under the QSE-HRA) before receiving any reimbursement at all.
For example, an employee cannot go without buying their own MEC and then ask for QSE-HRA reimbursement of non-premium out-of-pocket medical expenses.
W-2 reporting and tax treatment
Funds reimbursed through a QSE-HRA are tax-deductible for both the employer and employee. W-2 reporting is required but will not affect the employee's taxes unless the employee (1) failed to report the amount of the QSE-HRA on the ACA Health Insurance Marketplace and received a premium tax credit to buy insurance or (2) received reimbursement during a period of time when their MEC had lapsed.
The bottom line
Does the QSE-HRA no group health plan rule make it a perfect fit for thousands of small employers? Yes, because it makes health care benefits for employees within the grasp of even the smallest company with only one or a handful of employees.
Get Your QSE-HRA Plan Documents Today!
Core Documents offers a premium Plan Document package for the QSE-HRA at just $199. If you need help with Plan administration, we offer that, too — just check the box on the order form.
Our online order form thoroughly guides you through the ordering process. Just click the button below to get started.